Potency analysis is the screening for cannabinoids. There are over believed to be over 90+ cannabinoids. There are certain cannabinoids which we know their function, other cannabinoids and their impact are unknown to us.
The cannabinoid THC for instance is the compound that gives consumers the "high" feeling associated with marijuana. The Cannabinoid THC-A is the acidic form of THC and when treated to heat decarboxilates THC-A to convert it to THC.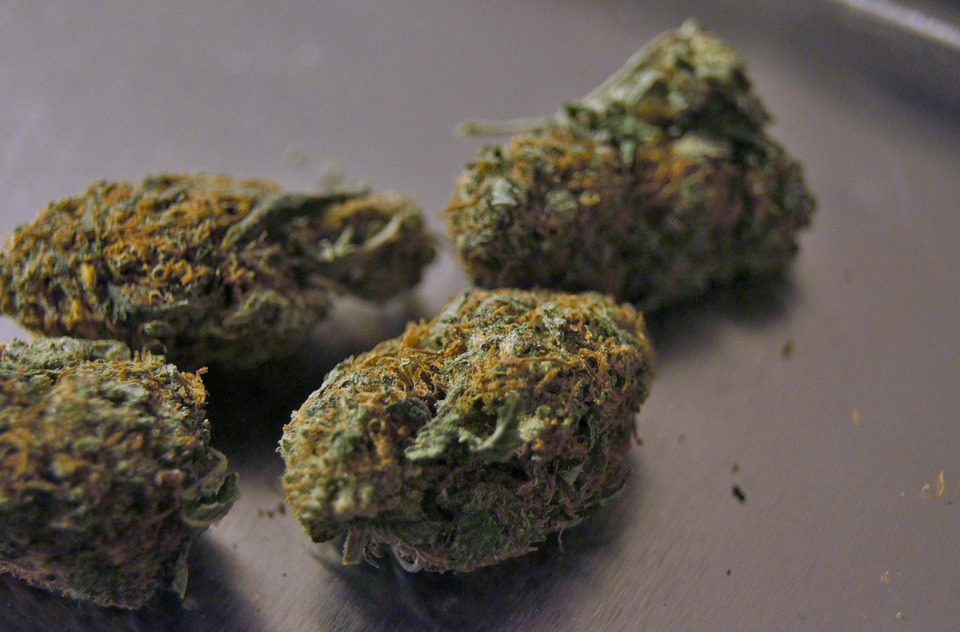 State Requirements
The State of Colorado requires that licensed growers, manufacturers, and edible makers test their products for potency of five different cannabinoids;
TEQ analytical laboratories currently offers High Performance (Pressure) Liquid Chromatography (HPLC) testing to analyze for these five cannabinoids to ensure that companies can meet their state sanctioned requirements. For an additional fee TEQ also offers screening analysis for the following non required Cannabinoids:
TEQ Potency Testing
All of our test methods comply with ISO 17025 Accreditation (Certificate #4029.01, https://portal.a2la.org/scopepdf/4029-01.pdf), giving our customers piece of mind that their results are accurate and reliable. If you are interested in screening for other cannabinoids not listed here, please contact us.
Utilizing more accurate scientific results will let you, the client:
Whether you are a grower or manufacturer of extracts or edibles, you spend tireless hours and resources to make the best product possible ensure that your lab results meet your stringent regimen and provide you with the best results available.
We are all tied together. Accurate scientific results on your plant materials, extracts, oils, etc… allows manufacturers to make a more reliable product and will allow edible manufacturers to use your product more effectively.
Edible Manufacturers:
Use a more precise amount of active ingredient during manufacturing, allowing you to save costs.
Provide a more reliable client experience because of a greater reliable cannabinoid content level