TEQ Analytical Laboratories provides accurate and reliable scientific data (in compliance with ISO 17025 requirements) to help growers and manufacturers provide safe and reliable marijuana products to the public in accordance with State laws and regulations.
Utilizing superior Technology, extensive Experience in the food and drug detection testing industries, as well as superior Quality initiatives, TEQ Analytical Laboratories partners with clients to comply with State regulations in a timely, accurate, cost effective manner. Our background in the food, supplement, and drug testing industries allows TEQ to effectively meet needs from an established and educated perspective. Our 70 year history in the production based analytical laboratory business assures you that TEQ understands the demands on your business and the need for accurate and reliable data the first time, every time.
We understand the need to get product to market and the desire to provide a reliable product and experience for your consumers.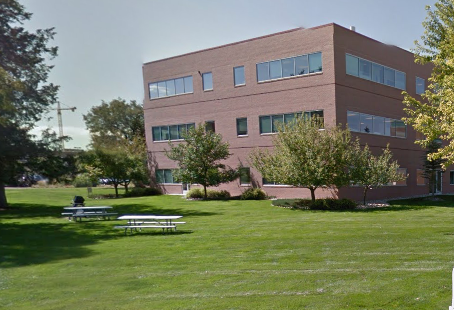 Other Accreditations and Professional Memberships:
---
State of Colorado – CDPHE Certification
Association of Analytical Communities (AOAC) Membership
Society of Quality Assurance (SQA)
Rocky Mountain Food Safety Conference – Planning Committee
AOCS?
Rocky Mountain Regional Chapter – Society of Quality Assurance (RMRCSQA)