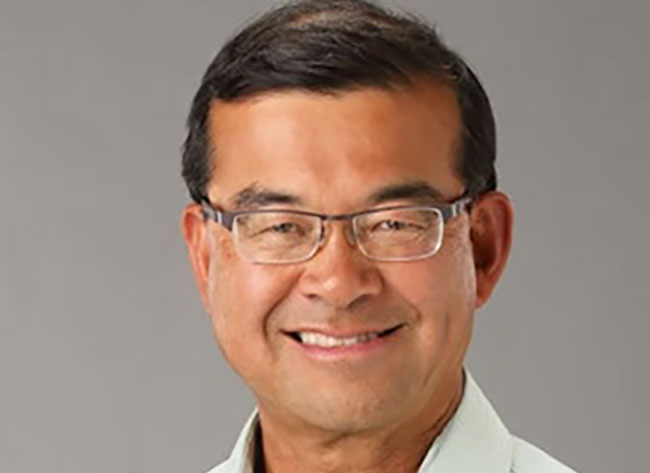 Mark Wong
Chairman of the Board
---
Mark has 35 years experience in agribusiness with expertise in technology integration and commercialization. Mr Wong has experience in laboratory ownership including Industrial Laboratories; a seventy year old food and drug testing facility in Wheat Ridge, CO. Mr Wong has a B.S. in Chemical Engineering and an MBA in Finance.
---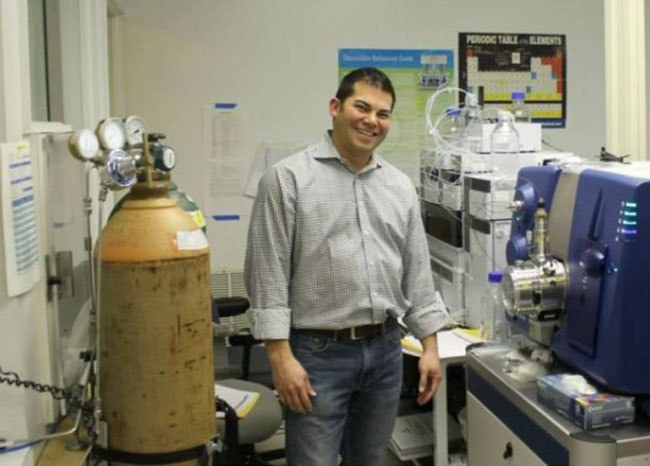 Seth Wong
President
---
Seth has 12 years experience managing TEQ Analytical Labs' sister laboratory, Industrial Laboratories. Seth is currently President of Industrial Laboratories which is an ISO 17025 accredited facility. Seth has extensive experience in practical application of wet production laboratory management. He holds a B.A. in International Economics from The George Washington University.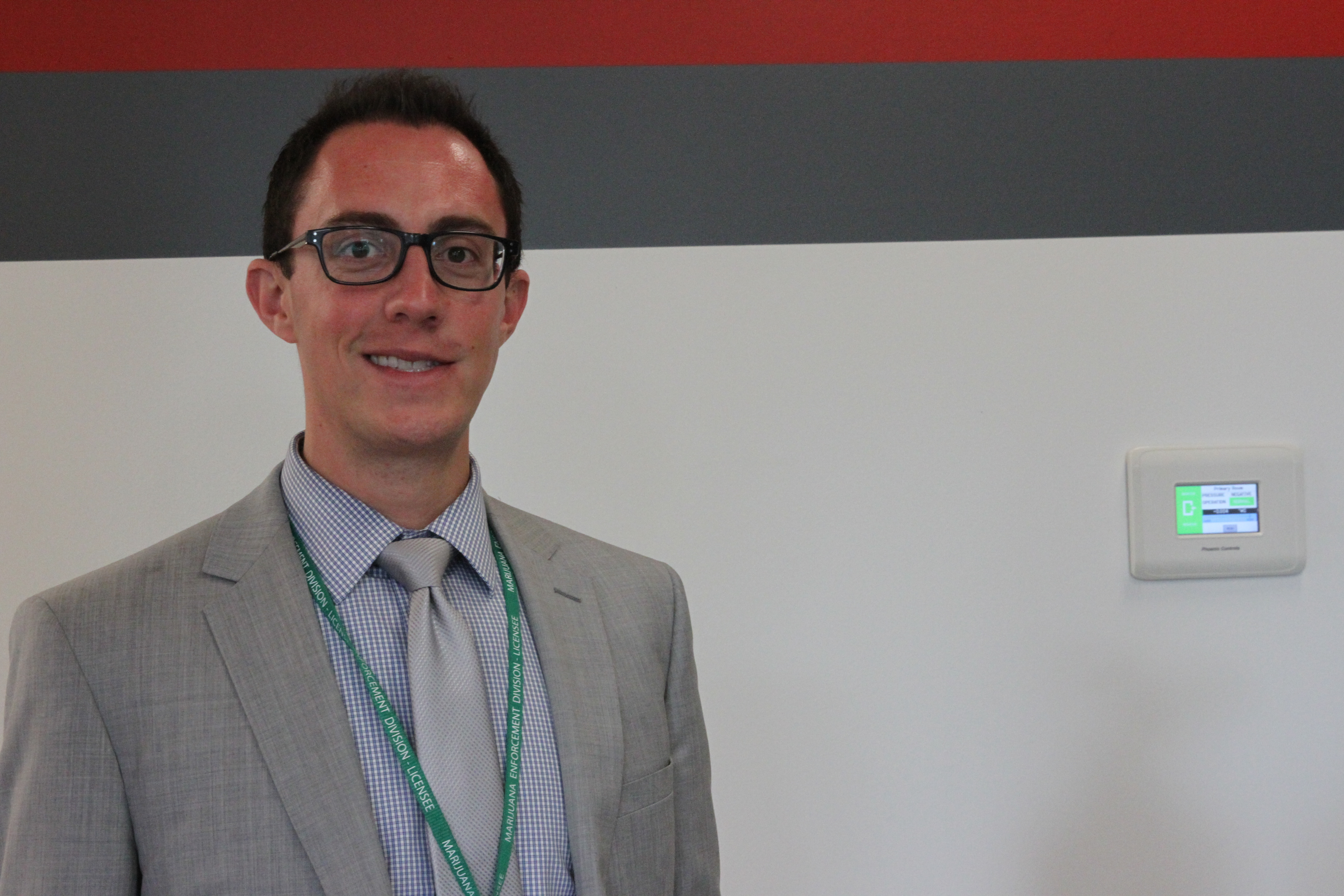 JJ Slatkin
Director, Business Development
---
JJ has a background in corporate finance, business development, and management. He has worked for a number of family-owned entities and startups in various industries. Mr. Slatkin holds a B.S.E. in finance from The Wharton School.
---